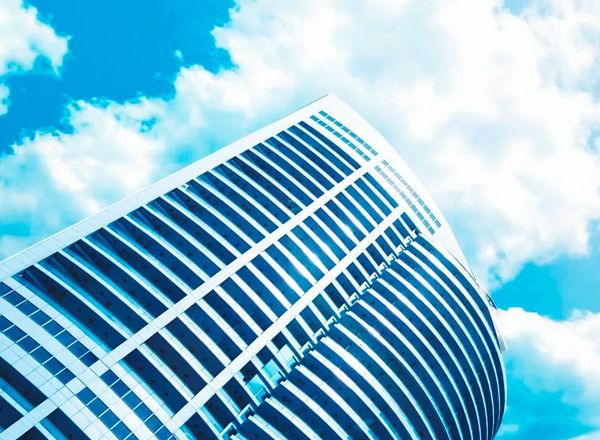 YEARS OF LEGAL EXPERIENCE
I appreciate the fact that people are busy, and it takes time to find a qualified criminal defense attorney, and I thank you for reviewing my site and learning all you can about myself and Millea Law Offices.
I am proud to say that I am a true Rhode Island criminal defense attorney, having lived in RI my whole life. I started my law career at the Office of the Public Defender in Providence, RI, where I worked as an Assistant Public Defender for over seven and one-half (7 1/2) years. During my tenure there, I handled criminal matters in all four counties of RI, ranging from misdemeanor offenses such as disorderly conduct, assault, possession of marijuana, and DWI/DUI amongst many others, to serious felony offenses, such as possession of cocaine/heroin, delivery of controlled substances, ADW, Breaking and Entering, robbery, sex offenses, and murder. I have real trial experience in ALL of these types of cases, as well as experience dealing with violations of probation, both in District Court and Superior Court in all divisions and counties.
Graduated from Mount Saint Charles Academy ('90), Providence College ('94), and Roger Williams School of Law ('97)
Assistant Public Defender for the State of Rhode Island ('97-'05)
McKiernan, Thompson & Millea ('05) and Thompson & Millea ('07)
Member of both the Rhode Island Bar and the Federal Bar for the District of Rhode Island